Address:- Savitri Cinema Complex, E-Block, Greater Kailash-2, Delhi, 110048.
Land Mark:- Inder Mohan Bhardwaj Marg
Business Nature:- Service Based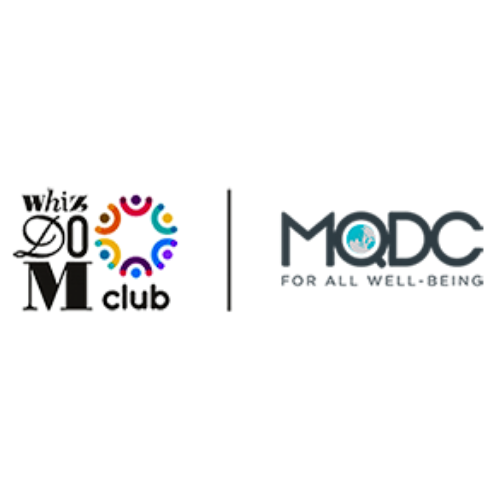 Whizdom Club is a commendable coworking space in Delhi with some of the best services to offer. From being the first shared space in Delhi, it has grown to become one of the most widely known coworking spaces in India. Further, people from different backgrounds assemble here to connect and innovate through creative collaborations. Whizdom Club is a meticulously crafted coworking space that features spacious private cabins and common office space along with stunning meeting rooms and breakout zones. They offer some of the coolest amenities that will help you strike a balance between work and life. Not to mention, you will be working in a community that is comprised of great intellectuals. If you want to acquire a steady position in the business world, they will guide you through every step. Take a tour today and see for yourself!