Address:- Plot No 270, Chattarpur, Delhi, 110068.
Land Mark:- Maidan Garhi Road
Email:-
Website:- Visit Now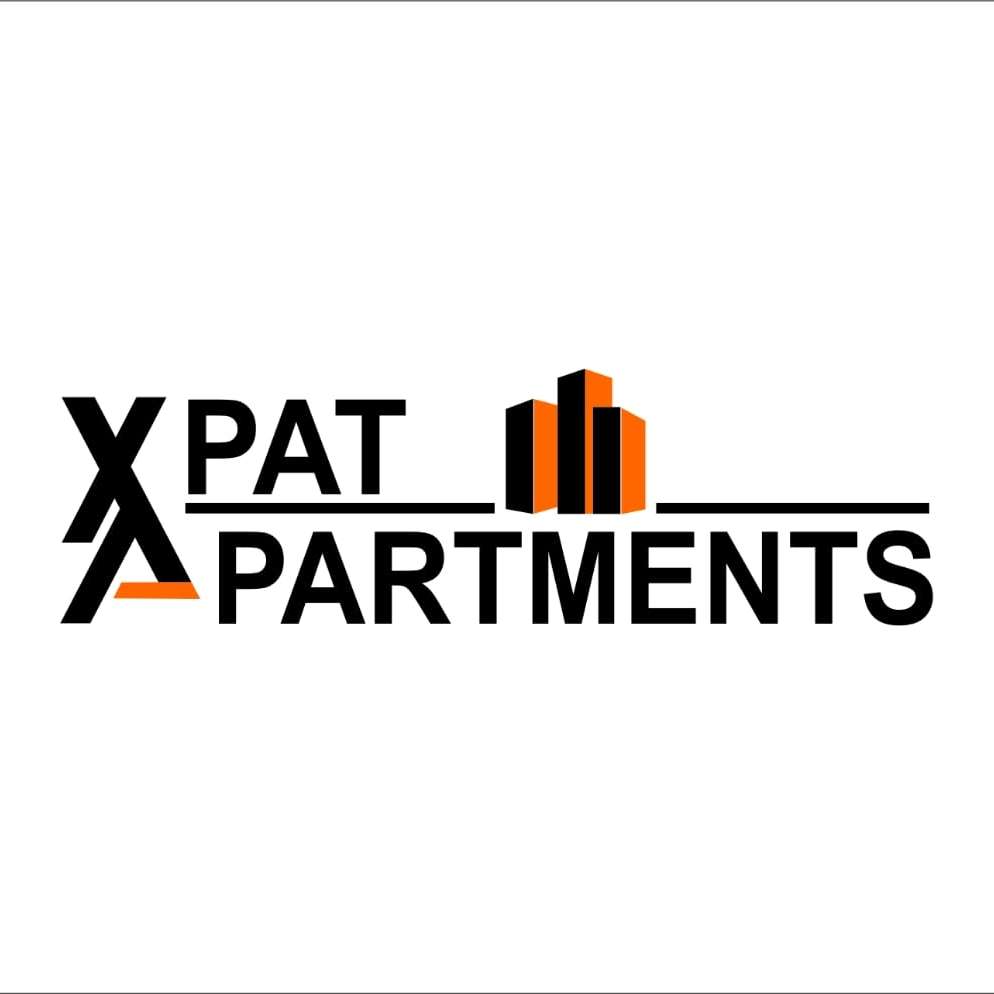 Xpat Apartments, A Real Estate Company, is in business from more than six years with a good experience. The team is really professional and experienced with all innovative ideas. Companies for relocation can contact Xpat Apartments catering services in Delhi, Gurgaon, Noida and Manesar region. We can help you to get the Luxury Apartments, Fully Furnished Flats, Service Apartments, Apartments on Lease along with furniture rental services, Appliances on rent, Housekeeping services etc. We always work with the aim to give high satisfaction to our customers and that is why we are known as the best real estate company.