Address:- 306, Ashish Complex, New Rajdhani Enclave, Preet Vihar, Delhi, 110092.
Land Mark:- State Bank Of India
Email:-
Website:- Visit Now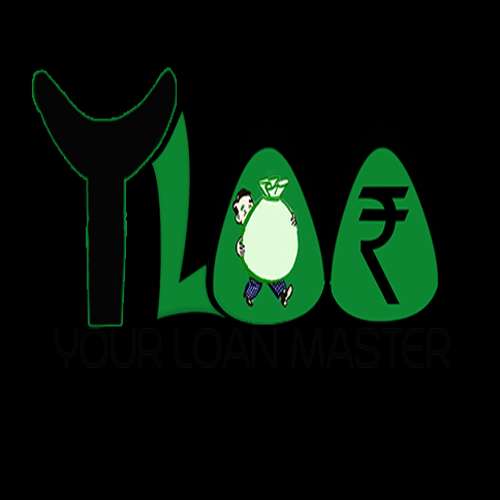 Welcome to YourLoanMaster. Planning to take a loan for Family wedding, Dream vacation, a new home or grow an existing Business, looking for a financial advisor to skip the hassle-free process loan application then you are at the right place. Your Loan Master is an aggregator of financial products and services. Having experience of 12+ years in the industry and experienced team. Being customer oriented, you have the power to choose products and services according to your needs. We offer services on Personal loan, Business loan, Home loan and loan against property.
Our representatives will always be there with you till the loan disbursal and afterwards.
We provide Financial assistance and documentation on Your Loan Process through our banks in the network. Currently, we are having our presence in Delhi-NCR, Haryana and Uttar Pradesh. Quick Apply online, Sit & relax. We will do the rest.
FAQ
► Nearest Landmark to 'Yourloanmaster financial services'?
Registered on , Last Updated on