Ved Van Park, located in Noida, is a serene and picturesque park that offers a much-needed respite from the hustle and bustle of city life. With its lush greenery, peaceful ambiance, and diverse flora and fauna, This vedic-themed park provides visitors with a unique experience of immersing themselves in nature.
Whether you are looking for a leisurely stroll, a picnic spot, or a place to indulge in adventurous activities, Ved Van Park has something to offer everyone. Let's delve further into the enchanting world of Ved Van Park and discover the wonders it holds.
Ved Van Park Noida
Open Today?
.
Yes, It's open today.
Nearest Metro Station

to Ved Van Park Noida?
Sector 101 (Aqua Line - Noida)
Ved Van Park Noida
closed on which day?
Opens all days in a week
Major Attractions Of Ved Van Park?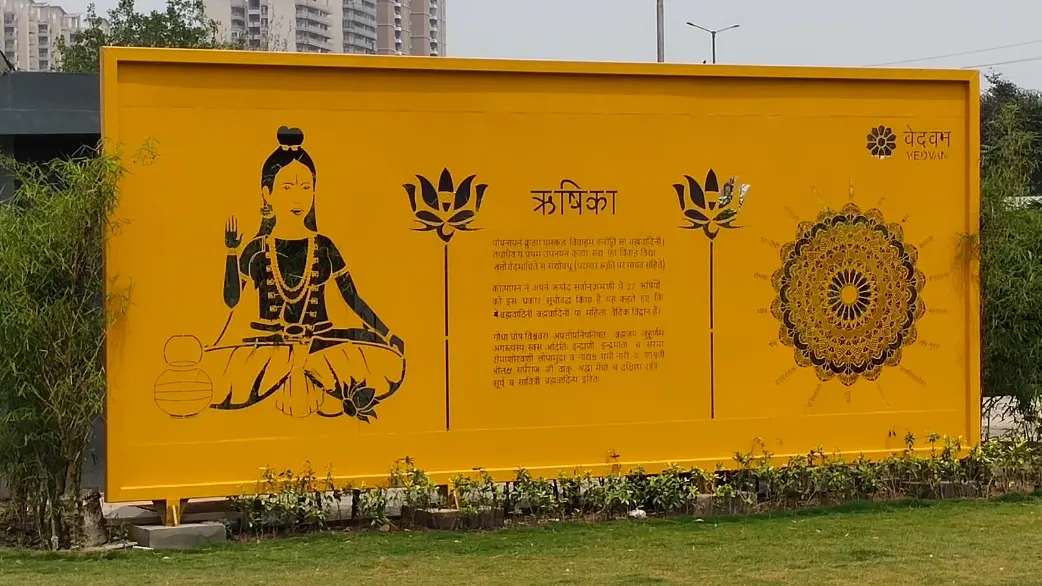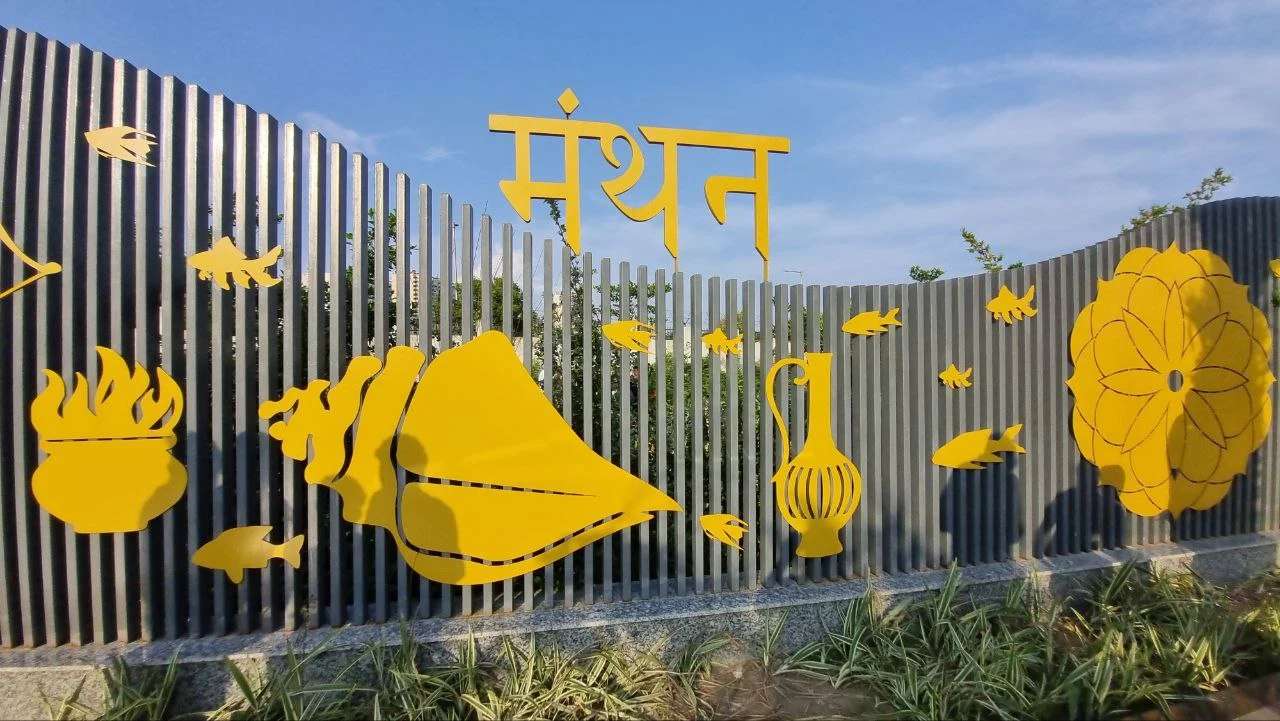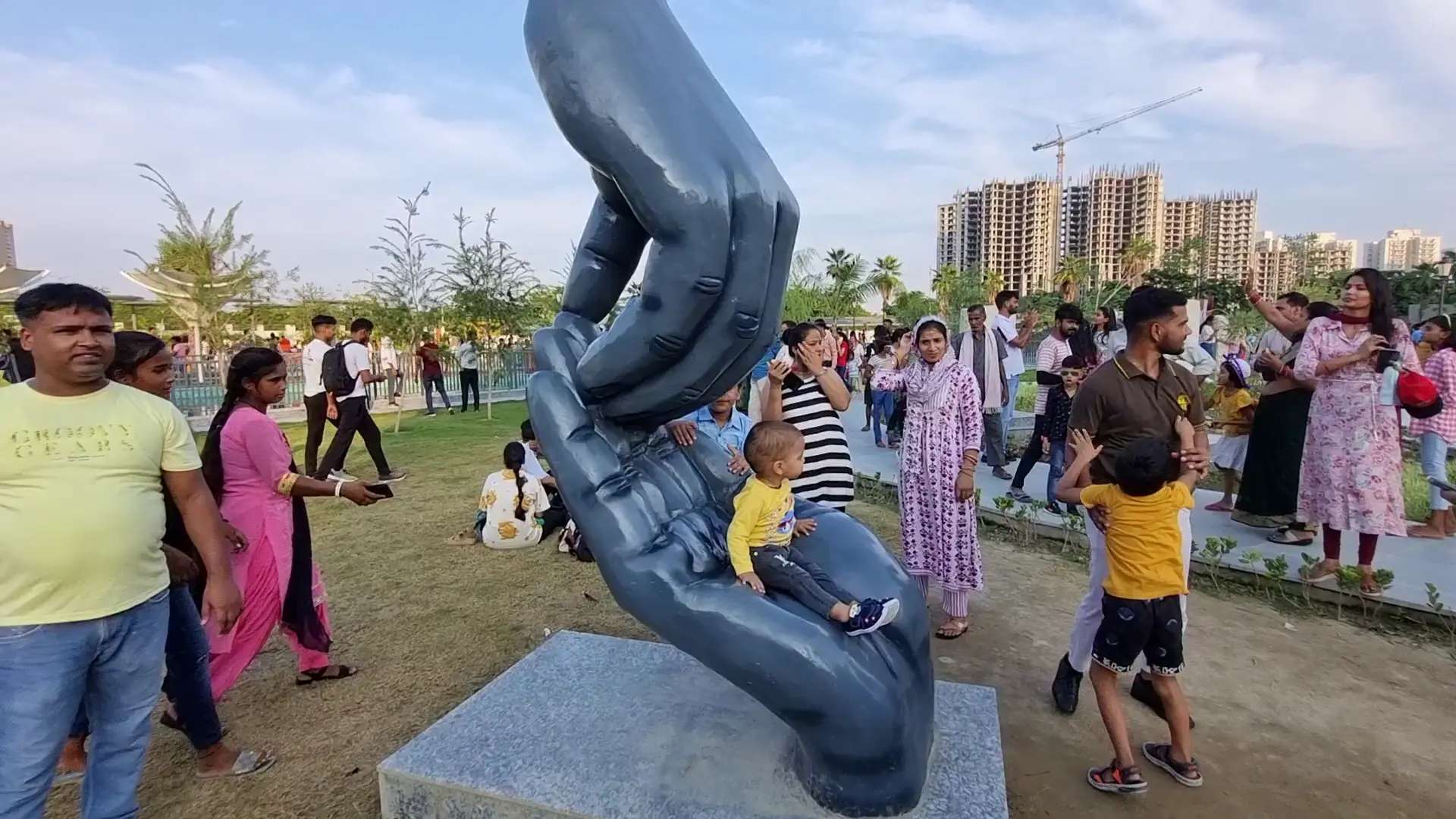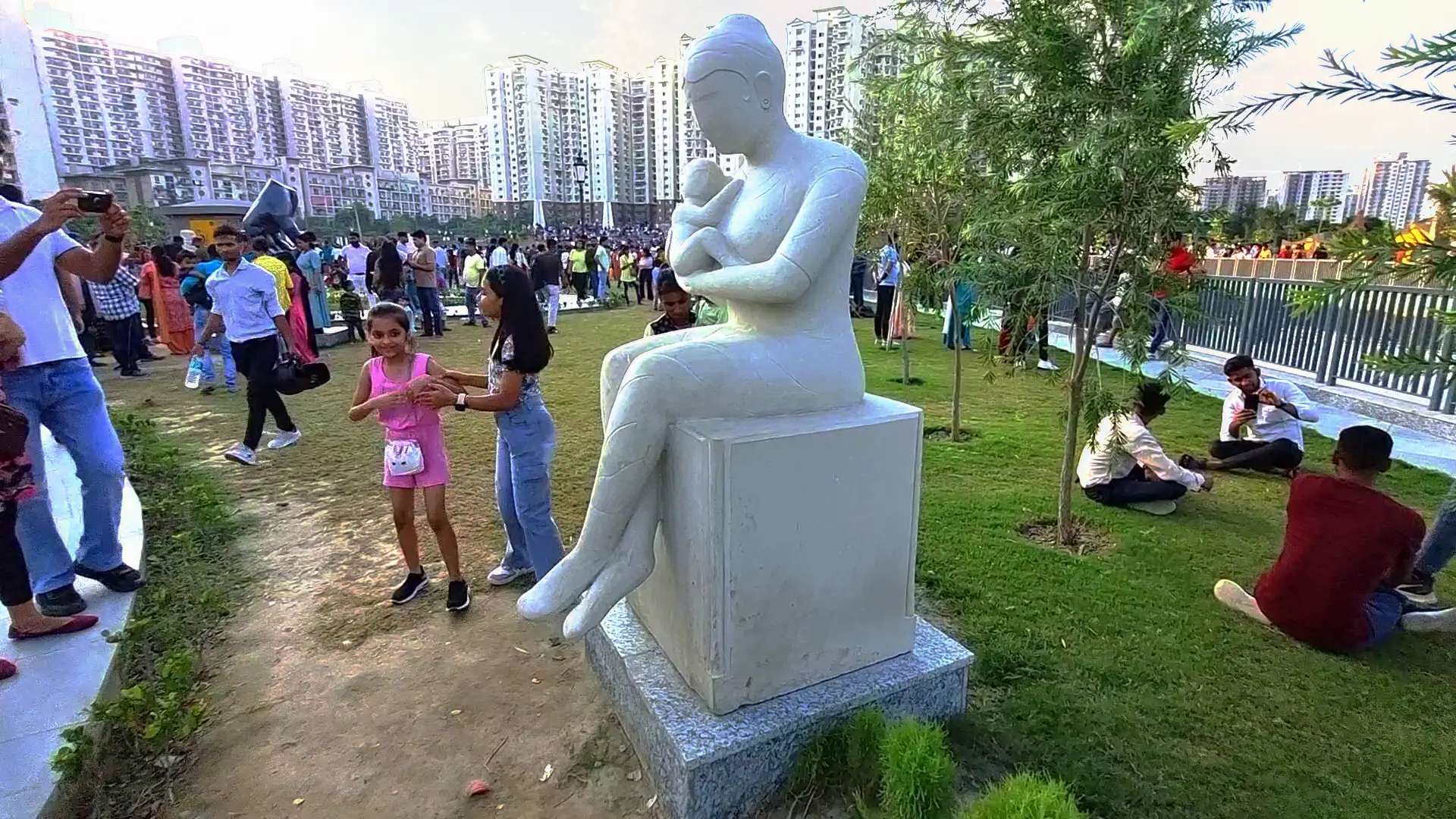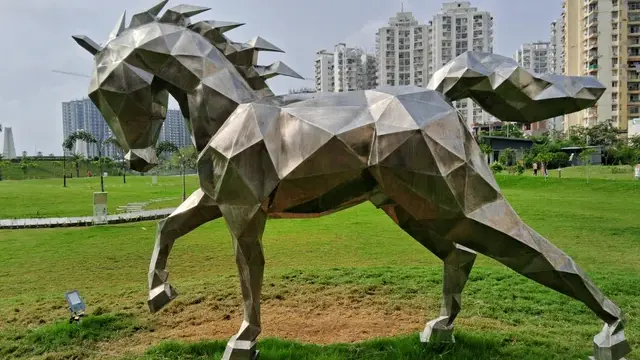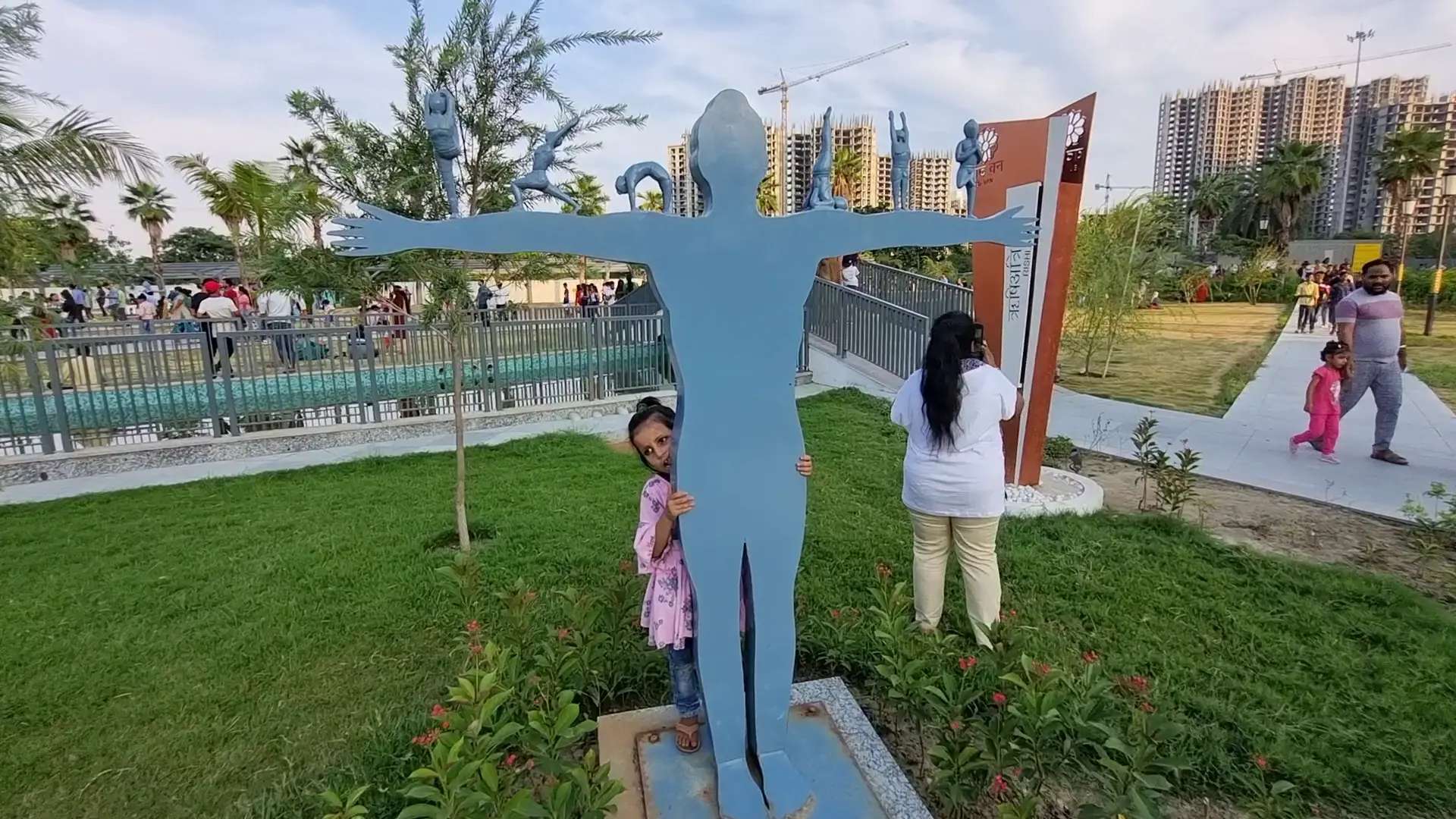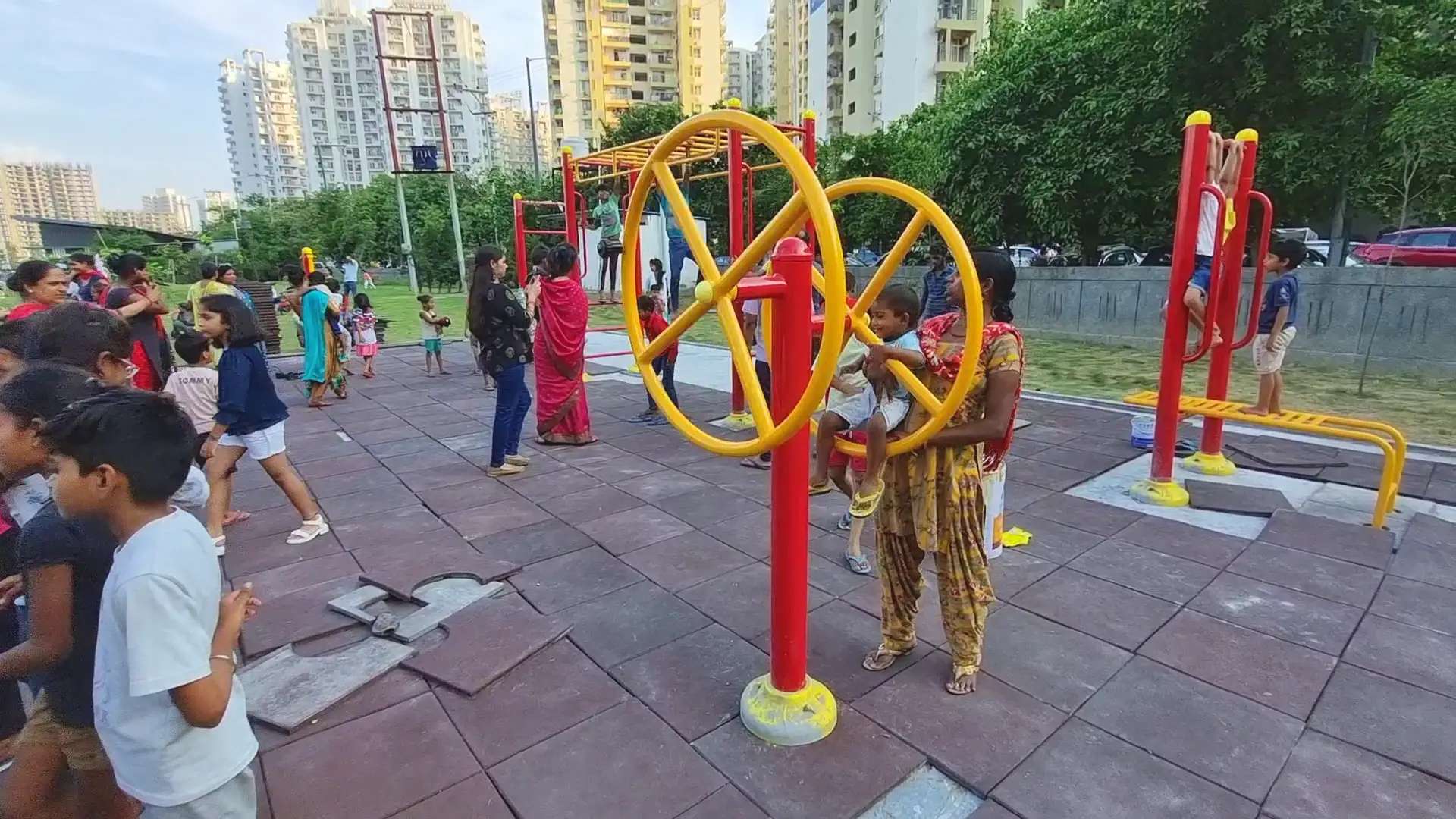 Ved Van, Noida is a true gem that encapsulates the beauty of nature within an urban landscape. Its major attractions, including the herbal garden, Indian Vedas, outdoor gym, walking tracks, meditation areas, etc make it a destination that connects people with nature and provides a perfect getaway for a peaceful experience.
Entry Fee
For now, the Ved Van Park Noida Ticket price/entry fee is free but in the future, may be Noida authority will charge it.
Laser Show
Any information you learn about from what you observe in the park can be seen as a laser show. Ved Van Park laser show timings are 7:30 PM to 8:00 PM in evening.
Ved Van Park Noida
Opening and Closing Hours or Timings?
06:00 am to 09:00 pm
Ved Van Park Noida
Address

?
Ved Van Rd, Assotech Windsor Court, Sector 78, Noida, 201301
How to reach

Ved Van Park Noida?
To reach Ved Van Park in Noida, you can take metro, cab, any public transport.
Things To Do In Ved Van Park
There are many things to do in Ved Van Park let's see what are those:
Sightseeing: Enjoy the Lake view with the fountain.
Jogging: Apart from the physical benefits, jogging in Ved Van Park offers numerous mental health advantages.
Cycling: The park provides a safe and secure environment for cycling enthusiasts, with separate tracks for cyclists and pedestrians.
Photo Click: there are plenty of unique attractions where people can click pictures.
Laser show: The most exciting feature of this park is the laser show. The laser show begins at 7 PM. All of the stuff that you learn about and observe in the park is available as a laser show. Ved Van Park laser show ticket price is free of cost.
Gymming: There is also an outdoor gym for people where they can enjoy themselves.
Know about Indian Vedas & Plants: This meticulously maintained garden showcases a plethora of medicinal and aromatic plants. It serves as an educational resource, offering valuable insights into the traditional Indian Ayurvedic system of medicine. The sections from the Indian Vedas that constitute the park's theme include the Rig Veda, the Atharva Veda, the Yajur Veda, and the Sama Veda.