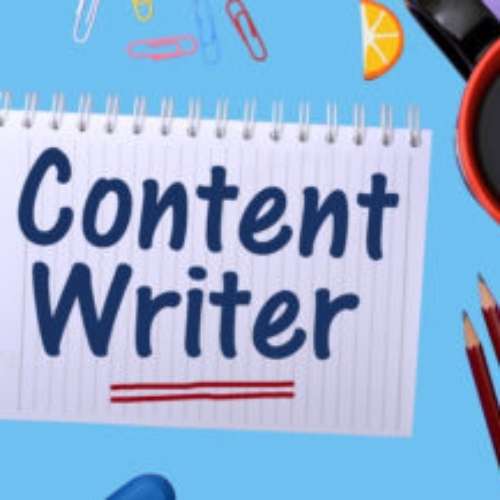 Hi, I am a very passionate full-time writer from New Delhi, India. I can write creative content like blogs, articles, etc., to generate prospective clients for your business.
govindpuri, Delhi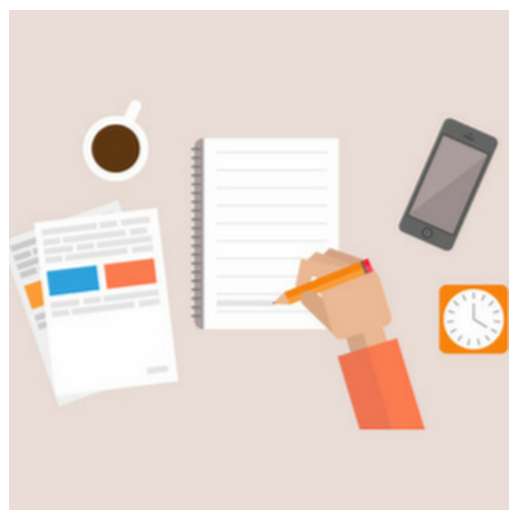 An Advertisement and Mass Communication graduate from K.C. College, Mumbai, Khushboo contributes to as a regular freelance writer. With more than 4 years of experience in lifestyle writing, Khushboo has a flair in her language and knows how to convey
gautam nagar, Delhi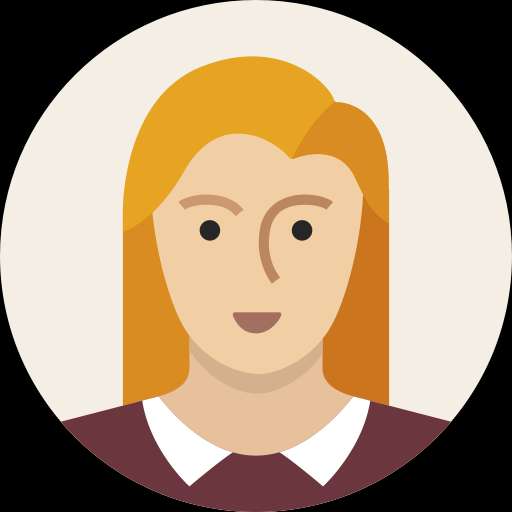 Garima has keen interest in history and she loves traveling and has approximately three years of writing experience.
New Delhi, Delhi