Address:- 306-307 3rd floor , Saraswati House , 27 Nehru Place , New Delhi - 110019, Nehru Place (South Delhi), Delhi, 110019.
Land Mark:- Saraswati House
Business Nature:- Service Based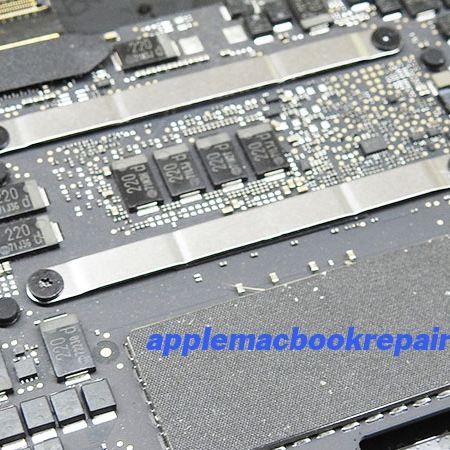 Apple MacBook Repair Experts is here to help when things go awry with your Apple Laptop. With our team of knowledgeable experts, technicians, and customer support representatives, MacBook repair services have never been easier, faster, or more comprehensive.No matter what the nature of your MacBook emergency, we've got you covered. Laptop won't turn on? Call us. Are programs or pages loading slowly? We're here to help. Not only do we guarantee the highest-quality repairs and replacements, but we promise to always attempt repairing your MacBook's components before resorting to replacing them.