Business Nature:- Service Based
Founder/Owner:- Navneet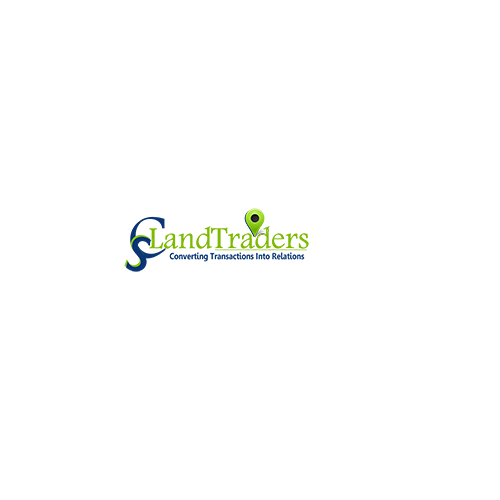 CSLandTraders India Pvt. Ltd. is one of the fastest-growing Real Estate company in Delhi / NCR. Our Motto is to "convert transactions into relations". With Customer Satisfaction being the main motto, we always maintain standards in the quality of work. Our aim is to provide maximum profit to our clients. We offer assistance for Buying, Selling and Renting Property in various verticals of Real Estate. Being associated with major Builders in Delhi / NCR, We have a comprehensive database of properties and clients which helps in sale/purchase and other needs related to Residential, Commercial, Industrial and Agricultural property.
FAQ
► Nearest Metro Station to 'CS Land Traders India Pvt Ltd '?
IFFCO Chowk (Yellow line)
► Nearest Landmark to 'CS Land Traders India Pvt Ltd '?
Registered on , Last Updated on