Address:- 3, Community Centre, Nizamuddin East Market, Nizamuddin, Delhi, 110013.
Land Mark:- Near Jaipur Estate
Business Nature:- Service Based
Email:-
Website:- Visit Now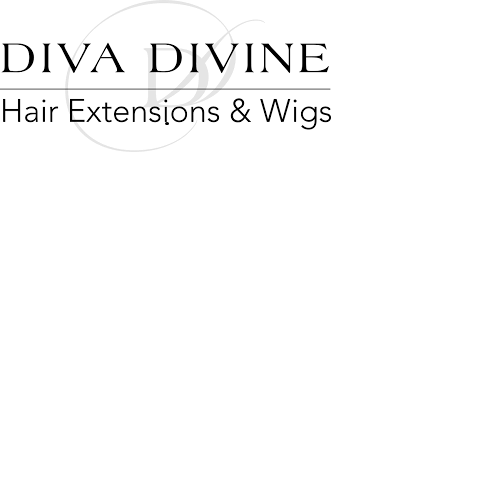 Diva Divine offers a wide variety of wigs and hair extensions in New Delhi, Mumbai, Hyderabad, Bangalore. We offer clip-in extensions, permanent extensions, toppers and wigs. Our hair extension boutiques offer hair extension installation services and customization of human hair wigs and real hair toppers. Diva Divine Hair India launched in 2008 as the first retailer of human hair extensions and wigs in India with a retail store in the heart of New Delhi.