Address:- Lajpat Nagar New Delhi 110024 , Lajpat Nagar, Delhi, 110024.
Land Mark:- Lajpat Nagar
Email:-
Website:- Visit Now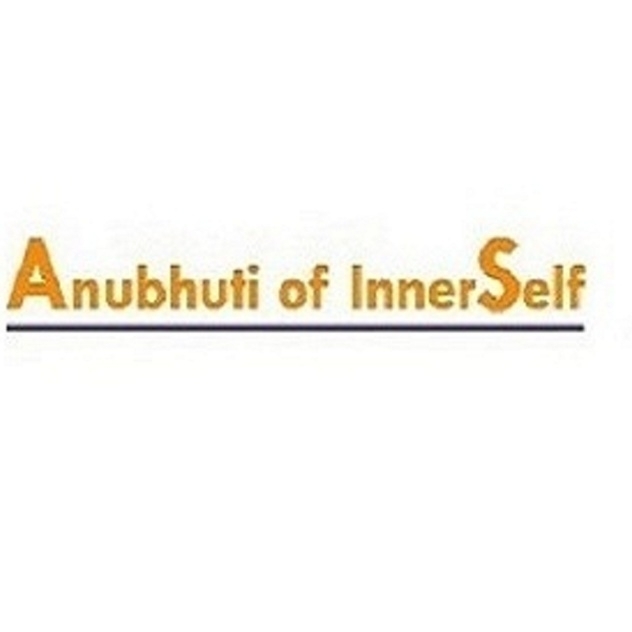 Reiki Crystals, Therapist healing courses and practioners for past life healing is a simple, natural and safe method of spiritual & past life healing for true wellness. We conduct Angel therapy workshop as it is a powerful effective and safe healing modality that helps you releasefears, money needs, health problems etc. Angel Card and Angel Tarot Card Readings are a positive way to connect with the guidance, love, and support of your angels. Candles play vital role when it comes to rituals, healing and manifestation your desires. Candle Magick is an Alternative Healing technique.