Address:- Suite: 8 & 11, Lower Ground Floor, E-Block, International Trade Tower, Nehru Place (South Delhi), Delhi, 110019.
Land Mark:- International Trade Tower
Business Nature:- Service Based
Founder/Owner:- Global Tree
Email:-
Website:- Visit Now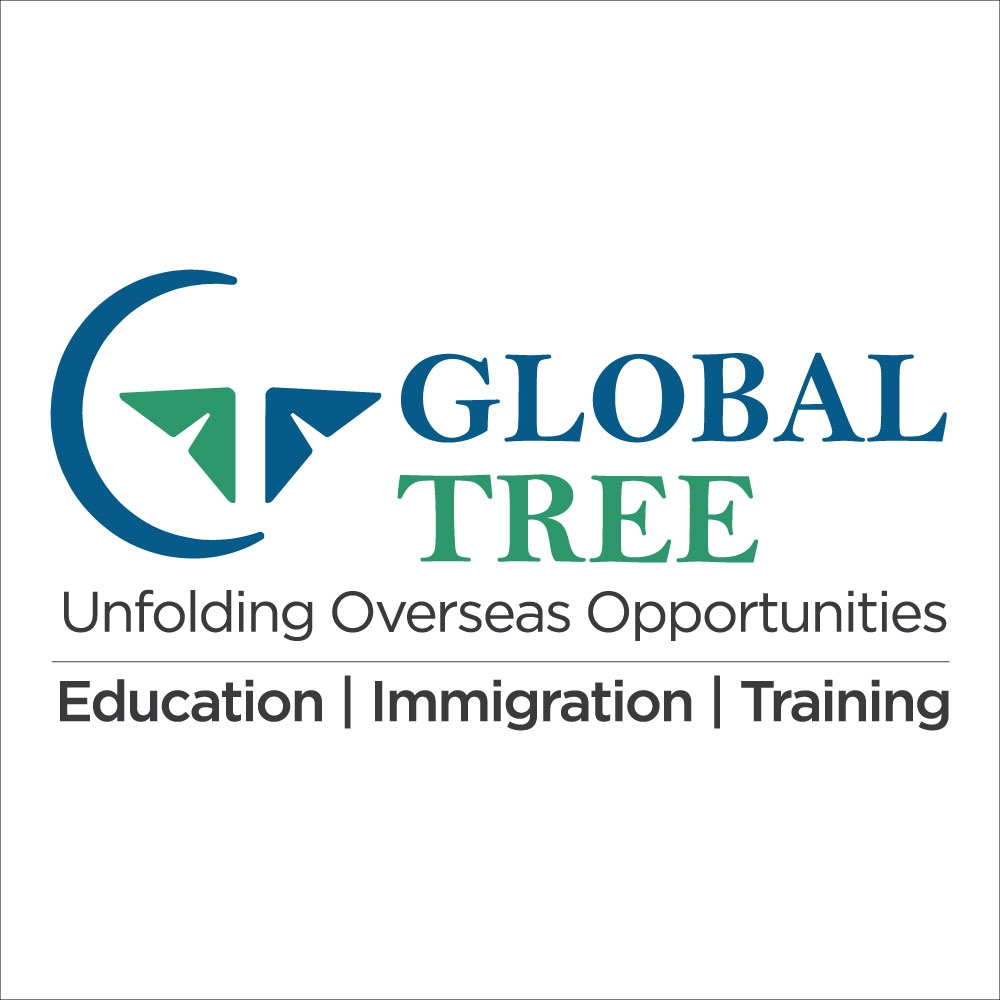 Global Tree Overseas Education and Immigration Consultancies, one of the pioneers in providing assistance to students who pursue their education abroad, has quite a fascinating story behind its inception. The year was 2006. George W. Bush, President of the United States of America had just visited India to forge trade relations between the world's two largest democracies. This moment served as the backdrop to the founding of Global Tree. India had always supplied the western world with the best resources, ranging from spices to gold. Well educated, highly skilled workers can do more than ever before and, in the Information Age, the new currency is human capital. The realization of this demand is what lead to the creation of a Global Tree. Global Tree helps all those who aspire to education abroad to realize their dreams.