Email:-
Website:- Visit Now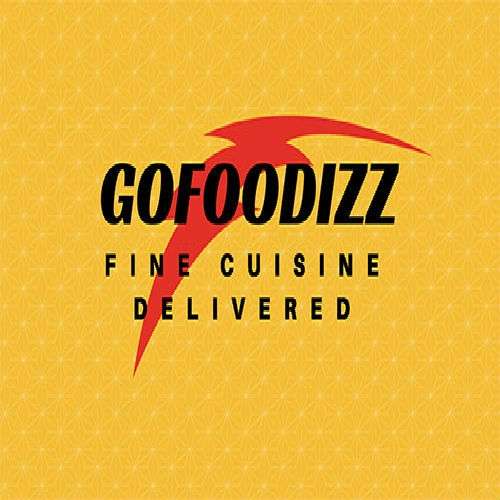 GoFoodizz menu is known for its classic and seasonal ingredients, sourced from the best vegetable gardens as well as its dairy and butchery from hygienic and quality standards compliant suppliers; which makes GoFoodizz 'the' destination for home food delivery in Gurgaon.
The next time you want to order food online for home delivery, choose from GoFoodizz popular range of dishes which include a range of North Indian classics such as Shahi Paneer or Paneer Butter Masala with Subz-E-Biryani for the Vegetarians and the Classic Butter Chicken, Chicken Tikka & Chicken Tikka Biryani for the Non-Vegetarian Palate. all of which is available for night delivery in Gurgaon as well
FAQ
► Nearest Landmark to 'GoFoodizz'?
Registered on , Last Updated on