Business Nature:- Service Based
Founder/Owner:- Sony Das
Email:-
Website:- Visit Now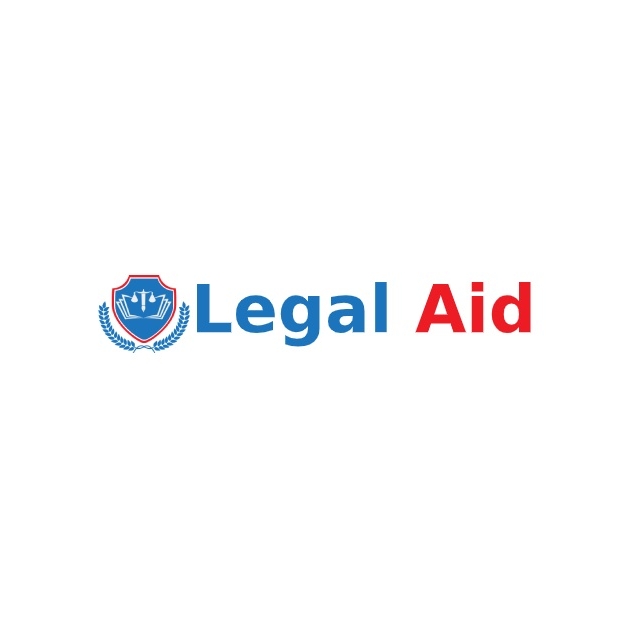 We Legal Aid are an independent law firm devoted and dedicated to all types of legal services along with appropriate consultancy to our domestic and international clients. It may be an individual, public, Private as well as multinational companies. Our years of experience expertise us in multiple jurisdictions of laws. Our speciality is to identify the exact needs of our clients and we ensure them approach their expectations. We effectively manage our cases to surpass our client's expectation. We have very sound experience in litigation and investigation, examinations of witnesses. We are expertise in the practice of every law forum and therefore we are confident to provide complete legal solutions with full satisfaction to our clients. Our key area of practice is Arbitration, Litigation and Corporate Advisory. We have primarily practised before the supreme court of India., High Court of DELHI AS WELL AS District and Session Court of Delhi.
Our mission is to deliver comprehensive legal solutions to all legal requirements to our clients based on a highly qualified and responsive team with years of experience lawyer professionals as per their expertise in a specific area of laws. We emphasize to identify the needs of clients and analyses the details what they provide us and thus we ensure them for their expectations. Key of our mission is "Justice for All"
FAQ
► Nearest Metro Station to 'Legal Aid'?
Malviya Nagar (Yellow line)
Registered on , Last Updated on