Address:- B-4, BPL Tower, KH. No. 405, MG Road, New Delhi, Delhi, 110030.
Land Mark:- Metro Piller No. 120
Business Nature:- Service Based
Founder/Owner:- Uday Pratap
Email:-
Website:- Visit Now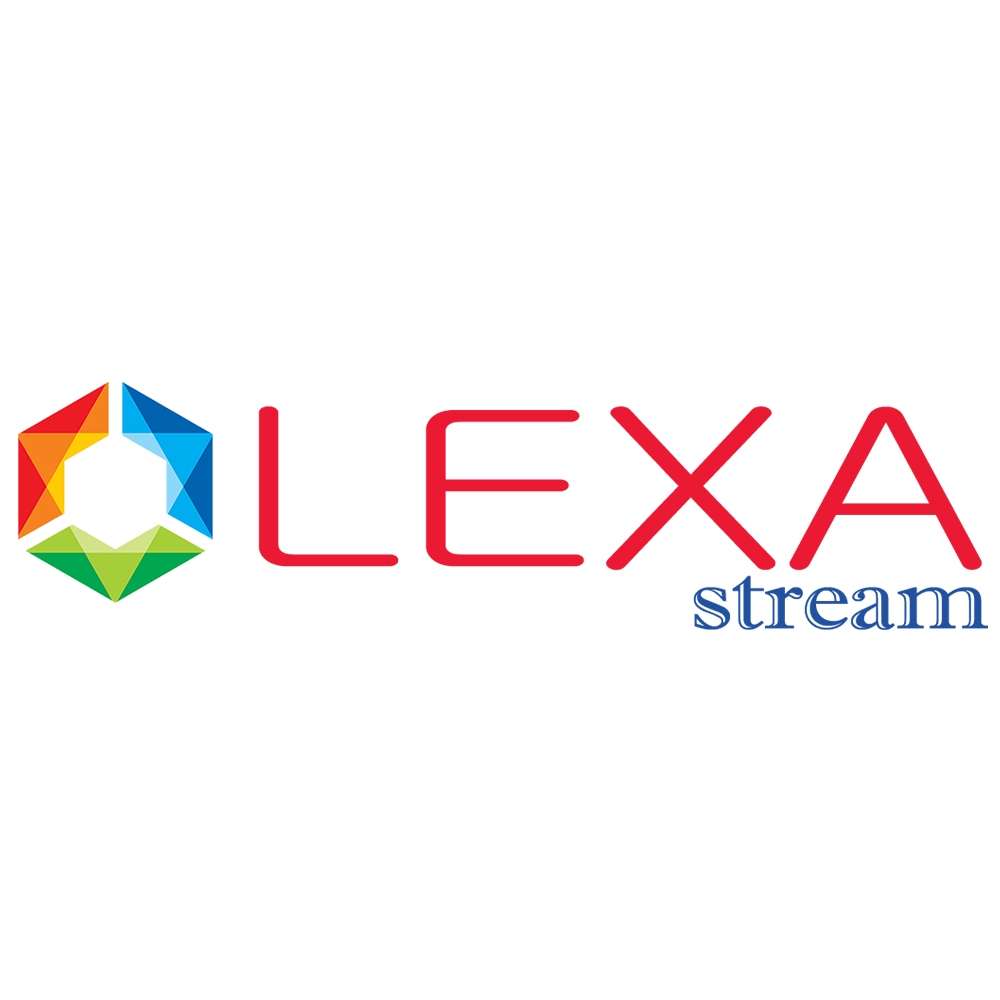 LEXA Stream is a manufacturer of the LED video wall, digital billboard, billboard display, video wall for indoor and outdoor. We are providing the complete solution of the video wall display screen in India and have a Presence in India, Singapore, and Dubai is an industry-leading LED video wall solution provider. We offering mainly turnkey solutions to customers on the LED display application.
LEXA Stream is an innovative company with many products under independent intellectual Properly rights protection, and product quality is the core company culture with three high self- demand of "High Quality, High Standard and High Reliable" and cooperated with ATR Lab to establish an LED display technology center, which's specialized in the information visualization field.
FAQ
► Nearest Landmark to 'Lexa Stream Pvt. Ltd.'?
Registered on , Last Updated on