Business Nature:- Service & Product Based
Founder/Owner:- Ashish Dhawan
Email:-
Website:- Visit Now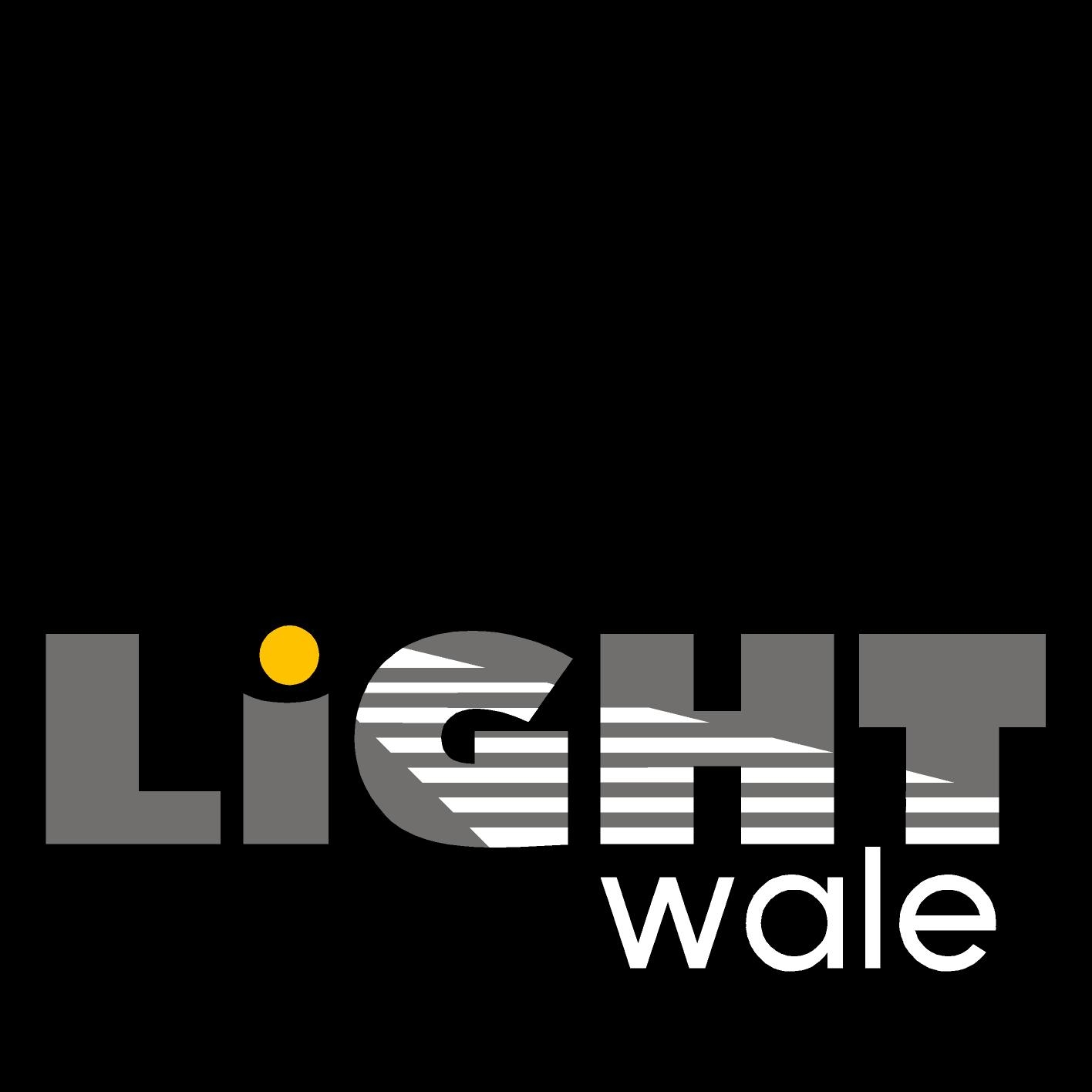 We offer a complete selection of indoor and outdoor lighting fixtures. From the stylish ceiling, light fixtures, LED Downlighters, Wall Lights, Pole Lights, Gate Top Lights, Bollards, Outdoor Wall Lights, Up Down Wall Lights, Underwater Lights, Garden Lights, Street Lights and trend-setting Filament Bulbs to thousands of designer lamps and lampshades that are in-stock and ready to ship.
Our vast and unique collection of lighting is a combination of both traditional times honoured designs reproduced with precise attention to detail and contemporary creations designed to suit the needs of modern lifestyles.
Our endeavours are directed towards offering our clients the best Lighting solution for every requirement.
Get in touch to explore the world of Lights.