Address:- F-29,1st floor, Arora Shoppers ParkShakti Khand-2 Indrapuram, Indirapuram, Ghaziabad, 201014.
Land Mark:- Mmex Plaza
Business Nature:- Service & Product Based
Founder/Owner:- Vikas Singh
Email:-
Website:- Visit Now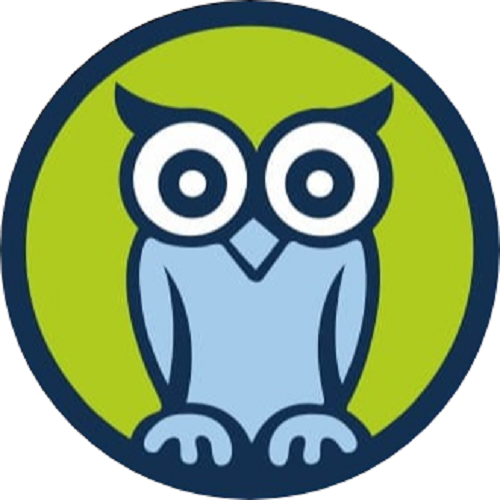 High-end technology GPS vehicle tracking devices accompany the most efficient gasoline/diesel monitoring system. By using this device, one can breathe a deep sigh of relief because it is now the duty of the device to view fuel mileage, consumption, and curb fuel theft incidents. Very often there is oil theft in the pump when refuelling is complete. petrol station attendants collude with drivers when refuelling. The business owner knows that he cannot believe the invoices produced because they are generated manually and can be easily manipulated. Many business owners handle this problem by identifying and dealing with only designated service stations. However, this is often not a foolproof approach. Additionally, some notorious drivers indulge in other unfair methods of stealing oil and thereby causing business losses.