Address:- Matrix Skin Lounge, 70, Poorvi Marg, Vasant Vihar, Delhi, 110057.
Land Mark:- Opposite Modern School
Email:-
Website:- Visit Now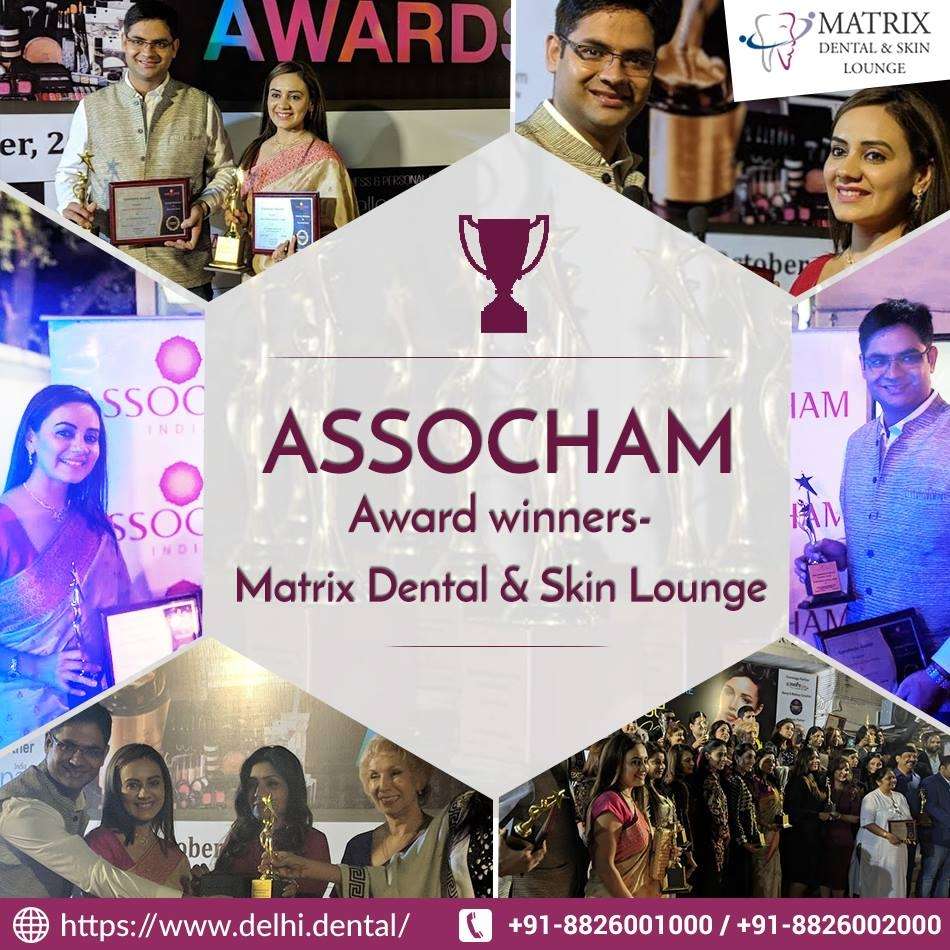 Matrix Skin Lounge Delivers you best Solutions for skin problems. We strive to provide you complete skin solutions with our multi-speciality clinic. We have a team of best Dermatologists that resolves skin issues more efficiently and conveniently. Matrix Skin Lounge is equipped with best state of the art facilities to provide you a unique experience with brilliant customer service and exemplary care. Availability and familiarity with the new technology make us stand out among other clinics in Delhi. We also have well trained staff to guide you throughout the complex skin procedures for minimal pain and discomfort. Dr. Ruben Bhasin Passi leads our Skin treatment department as she is a certified dermatologist, cosmetologist and laser surgeon following an approach of personalized consultation and scientifically-proven skin procedures to ensure that all your skin concerns are taken care of professionally. So whether you are seeking a medical skin treatment or only need to look your absolute best, Matrix Dental & Skin Lounge is your destination in Delhi where the broad expertise of specialised dermatologist's team addresses the complete spectrum of skin services to deliver the best results for the beautiful & flawless skin.