Business Nature:- Service & Product Based
Founder/Owner:- Sachin Jain
Email:-
Website:- Visit Now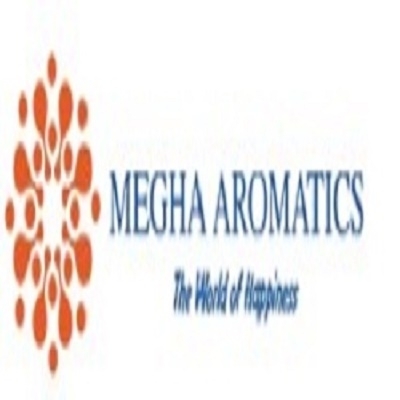 We have been in the business of incenses since 1952. Megha Aromatics is our flagship firm dealing in best quality incense products. Today the firm has grown from what used to be a small shop to big, international & multi-channel incense sticks suppliers in India.
Being one of the leading Agarbatti Trading Group; we always put the best effort to make our customers happy. Our business is built upon the value of 100% customer satisfaction. This value has always been at the heart of how we do business since the time we started.
At Megha Aromatics, we always make use of the best-quality natural oil, rasin & essences. We have always been passionate about incense sticks and today we are selling traditional incense sticks in more than 20 countries worldwide, including U.S., Canada & Europe.
Megha Incense is the leading Incense Wholesale Suppliers, Essential Oils Exporters, Agarbatti Suppliers From India.