Email:-
Website:- Visit Now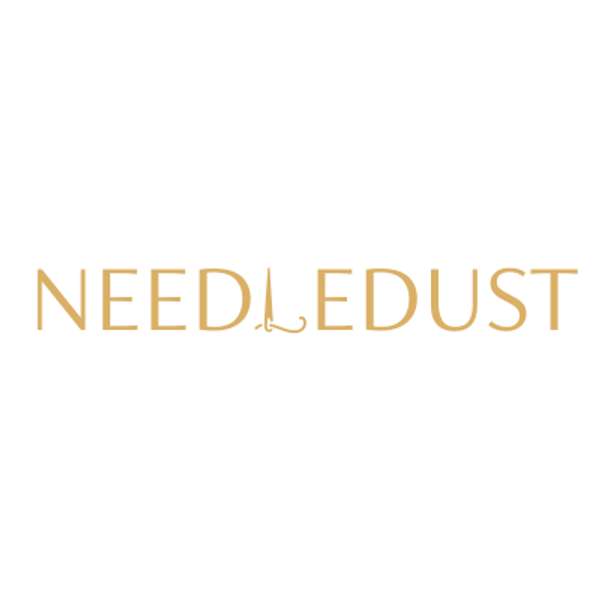 Designer Juttis From India
Hand Crafted by some of India's finest artisans, NEEDLEDUST brings to you a line of handcrafted fine leather juttis that speak the charm of a true old school artisan with the design sensibilities of a modern, luxury shoe brand. Therefore, re creating the jutti! With love for the handicraft and passion for revival of the Jutti, Shirin Mann Sangha launched NEEDLEDUST in May 2014, amalgamating the finesse of old royal moulds with innovative design and embroidery patterns.
In 5 years Needledust has become a leading Jutti brand internationally, enjoying the support of a large clientele worldwide. Worn by most sought after fashion names and celebrities like Sonam Kapoor, Deepika Padukone, Priyanka Chopra, Alia Bhatt, Kangana Ranaut, Shradhha Kapoor, Sonakshi Sinha, Kriti Sanon, Aishwarya Rai Bachan, Katrina Kaif and more along with leading publication and fashion magazine covering its breakthrough story, Needledust has gained immense popularity worldwide.
CRAFTSMANSHIP
Each and every pair we put out on our shelves is 100% handcrafted by a team of highly skilled artisans and craftsman to achieve high measures of finesse, beauty and quality. A multi-tier process starts with the designs that move from sketches on to 'addas' where they are hand embroidered on cloth with extreme attention to every knot and curve. Following which, the cloth is pasted on the leather lining, and hand-stitched on the leather soles to turn them into beautiful shoes. The polish and smoothening of leather, cutting of curves to give the shoe the correct shape and stitching the pieces of leather and cloth together are done with immense care to give you your perfect shoe. Every pair is quality checked and then moved to the final phase of packaging, which then is delivered to you with love!