Email:-
Website:- Visit Now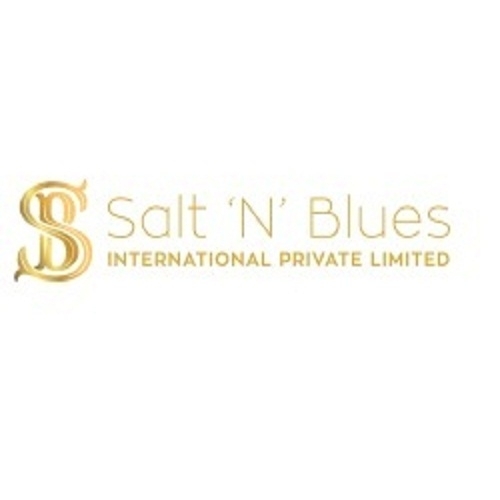 At Salt 'N' Blues, we are headstrong to create a dynamic culinary experience to visitors by offering them the best possible services and quality in fast food, cafe & fine dining. Salt 'N' Blues, Under The Flagship of Imperia Group, Is About To Make Its First Step Towards Its Goal of Bringing International Food & Lifestyle To Indian Markets By Launching BRUXIE In India.
Diversity is what India is mainly popular for the world over and Indian culture has always been appreciated for welcoming foreign concepts. Food and beverage (F&B) is one such industry that has taken maximum advantage of the Indian market.
FAQ
► Nearest Landmark to 'Salt N Blues'?
Sarita Vihar Metro Station
Registered on , Last Updated on