Address:- J-5, Paryavaran Complex, IGNOU Road, Neb Sarai, Saket (South Delhi), Delhi, 110068.
Land Mark:- Opp. St. Mary's School
Business Nature:- Service Based
Founder/Owner:- Avinash
Email:-
Website:- Visit Now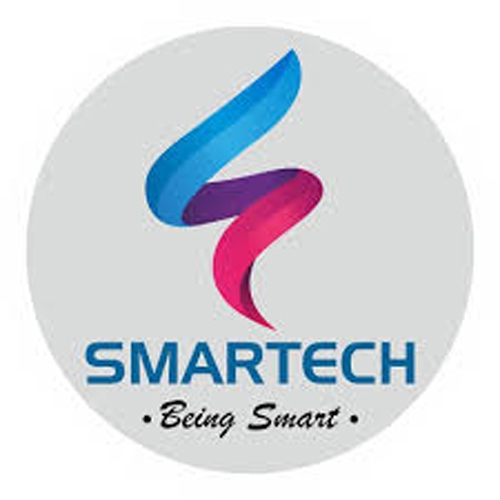 Upgrade your English language skills with Smartech Education. We will Improve your overall language skills (reading, writing, listening and speaking). The English language has been playing an important role while communicating with each other throughout the world. Though Economic growth is directly linked to wide usage of the English language, even countries such as China, Russia are learning the language extensively to achieve economic growth.
Smartech Education has developed a specialized English Speaking Course for the development of the trainees at an affordable price. We have come with the unique English Speaking Classes through that students will take part in every session of the Spoken English Course.
Spoken English course is mandatory for those who want to get jobs in reputed or multinational companies. A student can learn English speaking by attaining the Knowledge of Grammar like Tense, Voice, Modals, Articles, Parts of Speech etc.