Address:- Plot no.-5, Kaushambi Industrial Area, Kausambi, Ghaziabad.
Land Mark:- Near Vasundhara Hospital
Email:-
Website:- Visit Now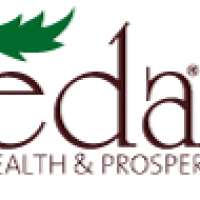 Valedalife provides safe & effective Herbal, Aurvadic & homeopathic treatment & remedies for any type of skin & hair problem like white paches, psoriasis, Hair loss, acne, Hyper Pigmentation and more with no side effects.
We have shortened the path to wellness by narrowing down to two major categories, which are quite commonly used today in the realms of health and wellness: conceive and get it.
The Ancient Indian religious books known as 'Vedas' date back into 4000 to 6000 BC i.e. 6000-8000 years back into the history.
The Athervveda dealt with the medical sciences and is recognized today also as the 'mother of all medicines.