Address:- F-16, Ground Floor, Saidulajab Near SAKET Metro Station (For Delhi Metro Commuters Exit from Gate No. 2) New Delhi 110, Saket (South Delhi), Delhi.
Land Mark:- SAKET Metro Station
Email:-
Website:- Visit Now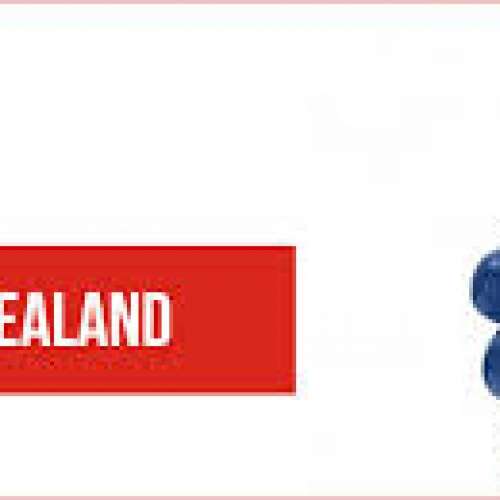 We have an expert team of internationally trained and experienced counsellors who assist clients in making well informed choices in regard to their higher education, overseas. We understand the needs and expectations of our clients, we strive hard in delivering practical, sensible and client centric service. Providing honest service to our clients is our utmost priority Our services include career counseling, admission guidance and post study opportunities. Services are provided through individual guidance, correspondences, telephone consultations, and e-mail communications by our experienced staff.
FAQ
► Nearest Landmark to 'Visa Master'?
Registered on , Last Updated on