Rajouri Garden Market which is located in the bustling West Delhi is considered one of the ultimate destinations for fashion enthusiasts and trendsetters. With its vibrant atmosphere, a diverse range of fashion stores, and ever-evolving style trends, this market has established a well-deserved reputation as the city's fashionista sanctuary.
Whether you are a seasoned shopper or someone looking to revamp your wardrobe, Rajouri Garden Market provides a superior shopping experience that suits every preference, style, and budget.
So, if you are looking to stay ahead of the fashion game and indulge in some retail therapy, Rajouri Garden Market is the ultimate destination to fulfill your fashion desires.
Is Rajouri Garden Market Delhi
Open Today?
.
Yes, It's open today.
Nearest Metro Station

to Rajouri Garden Market Delhi?
Rajouri Garden (Blue Line). To reach easily, take a exist from Gate No. 8 of Rajouri Garden Metro Station
Rajouri garden Main Market
closed on which day?
Webnesday
Famous Brands in
Rajouri Garden Market Delhi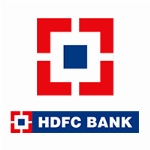 Branch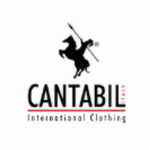 Outlet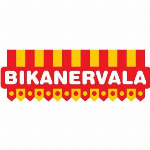 Outlet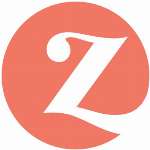 Outlet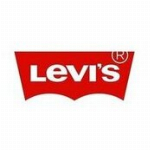 Outlet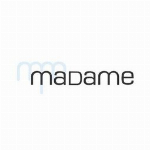 Outlet
What is Rajouri Garden Market famous for?
Rajouri Garden Market has earned a prestigious reputation and has become a popular hub for shoppers seeking everything from the latest collection of clothing to delectable street food. It is popular for a number of things. Here are some key points that make it a renowned tourist and local destination:
Stores For Wedding Couture 
Street Food
Swanky Bars And Cafés
Accessibility And Connectivity
Things to Buy from Rajouri Garden Market?
Rajouri Garden Market offers a plethora of choices for shoppers looking for everything from clothing to accessories, and home decor. From trendy fashion finds to unique handicrafts and delectable street food, Rajouri Garden Market has it all. So, let us delve into this exciting market and discover the top items you should consider buying during your visit.
Wedding And Ethnic Outfits
Jewelry And Accessories:
Home Decor Items
Footwear
Wedding Essentials
Cosmetics And Beauty Products
Ayurvedic And Herbal Products
Rajouri Garden Market Delhi
Opening and Closing Hours or Timings?
10:00 am to 10:30 pm
Rajouri garden Main Market
Address

?
How to reach

Rajouri Garden Market Delhi?
Take the Delhi Metro to Rajouri Garden Station and Rajouri Garden Market is located just a short walk away from the station.
Famous Wedding Collection Shops in Rajouri Garden Market
The main market Rajouri Garden is renowned for its wide range of shops and stores catering to various needs and preferences. Amongst these, the market boasts an array of famous wedding collection shops, attracting brides and grooms-to-be from all across the city and beyond. 
There are several possibilities available in these shops to make one's special day truly memorable, featuring exquisite bridal attire, stunning jewelry, and everything else needed to complete the perfect wedding ensemble. Whether you are looking for traditional outfits or contemporary designer wear, Rajouri Garden Market has it all, making it a bridal shopping paradise for any engaged couple. Let us explore some of the most renowned wedding collection shops that grace shopping at Rajouri Garden Market.
Sk Emporio
Wedding Bells-Rent An Attire
Sirat Couture
House Of Brides
Frontier Bazarr
Brahaan By Narains
Rajouri Garden Market Delhi Video