Business Nature:- Service Based
Email:-
Website:- Visit Now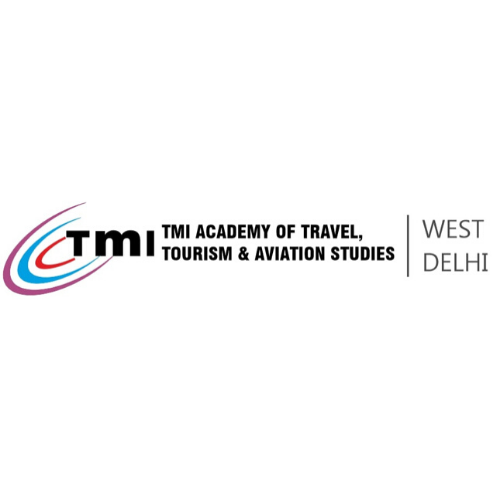 TMI Academy's goal is to impart industry-relevant job-oriented training to its students. Our researched course content, experienced faculty and extensive training techniques make our students most desired in the industry. TMI Academy is an Authorised Learning Centre of IATA, UFTAA, FIATA, UGC Recognised Indian University and a Government Approved Vocational Training Provider.
TMI has achieved the status of Vocational Training Provider (VTP) registered under Modular Employable Skills (MES) under Skill Development Initiative Scheme (SDIS) from the Ministry of Labour & Employment, Government of India. TMI Academy got the prestigious status of being an Authorized Learning Centre in 2006 for conducting Undergraduate and Postgraduate Degree and Diploma program for UGC recognized University. This has further fortified our academic recognition all over India.
FAQ
► Nearest Metro Station to 'TMI Academy'?
Rajouri Garden Metro Station (Blue line)
► Nearest Landmark to 'TMI Academy'?
Registered on , Last Updated on