men clothing shops in Delhi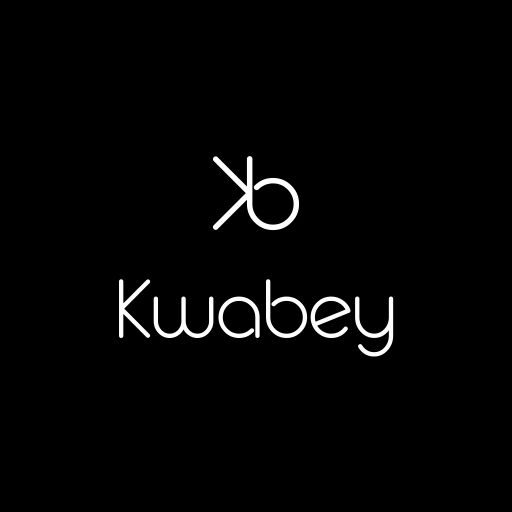 Kwabey uses high-quality fabrics to manufacture comfortable-to-wear clothes. You can our collection for beautiful designs available at low pricing.
New Delhi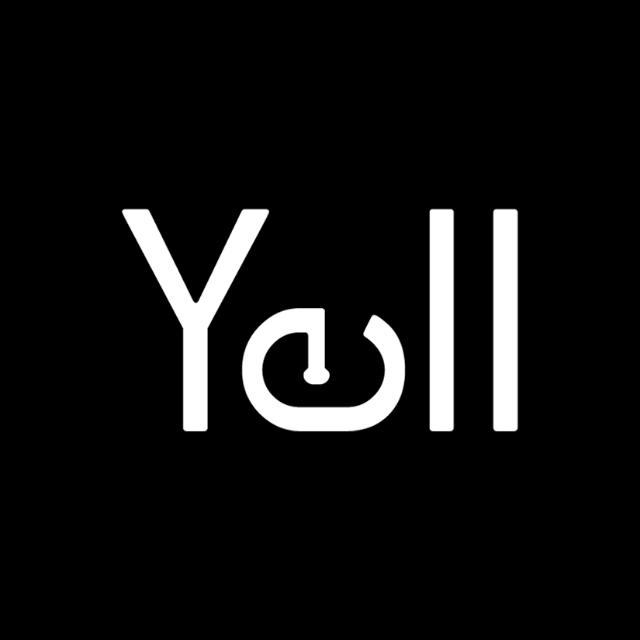 Yell is a famous fashion brand in India. Yellwithus is a clothing company in India that offers both online and offline services. This clothing is made completely with 100% natural linen and lovingly handcrafted.
greater kailash-1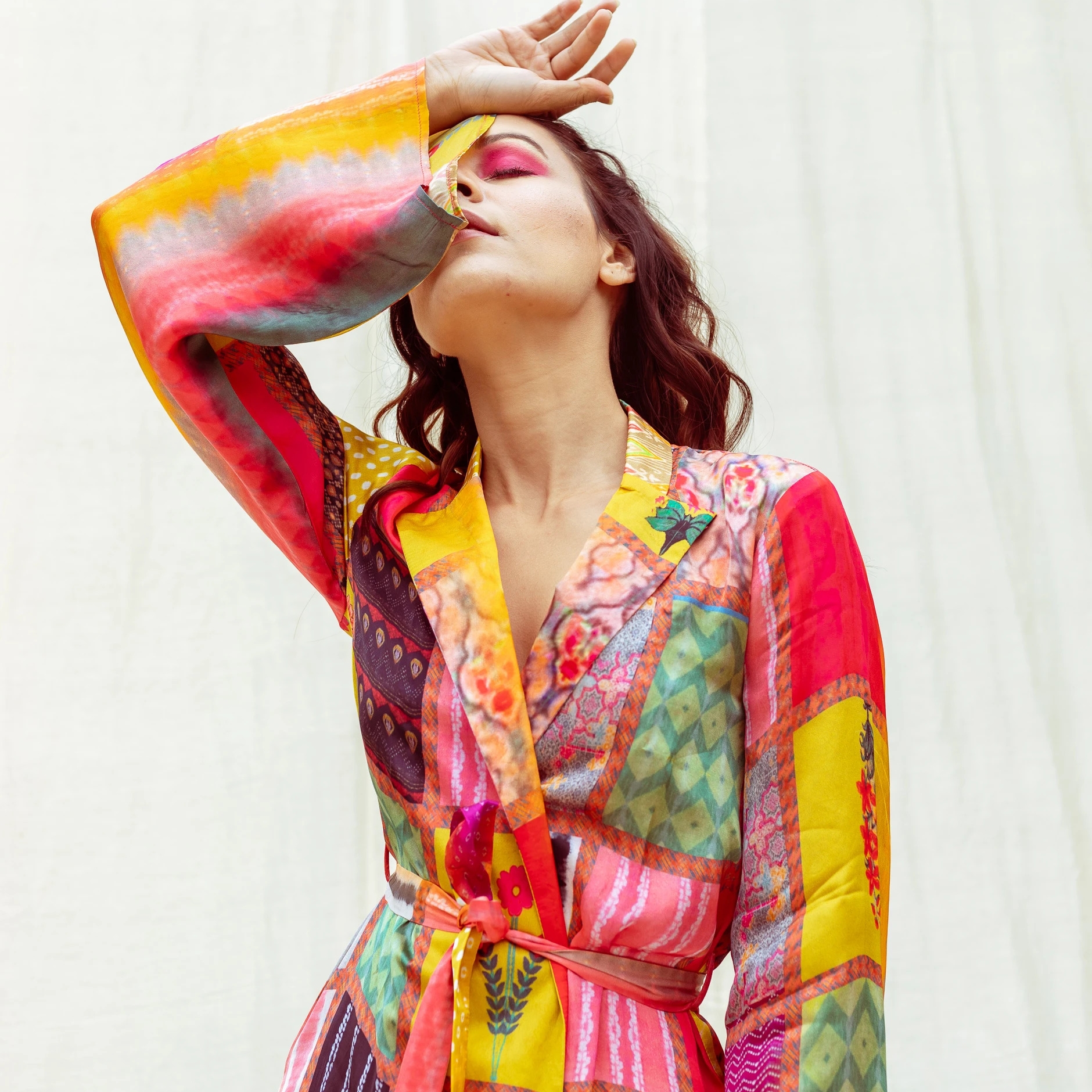 TheboozyButton is the Best Fashion Online Store in India
sainik farm